Ojos Negros – Tunnels and Reservoirs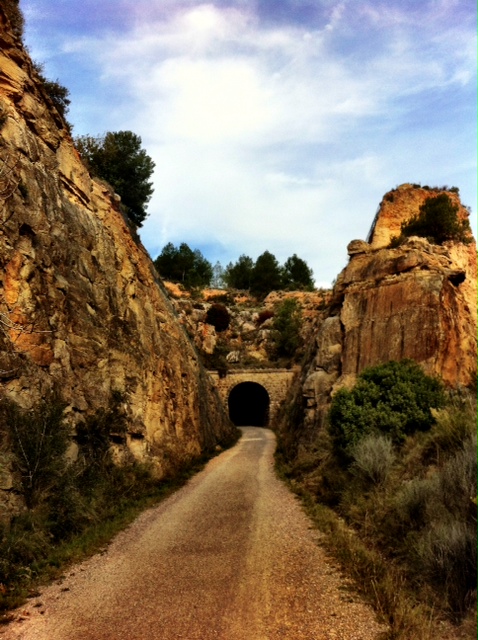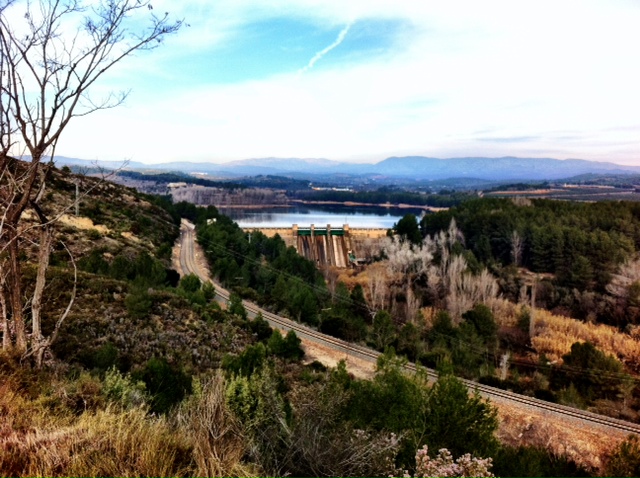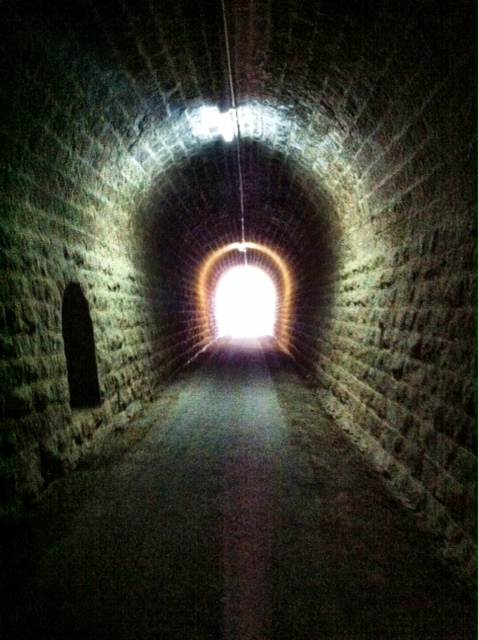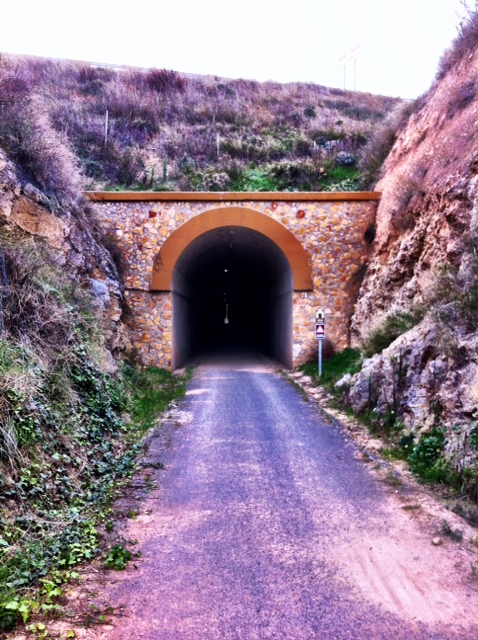 Here are the first few pics of the day, about an hour of cycling and only 6.5 miles on the clock, though have just stopped in a supermarket for provisions.
The reservoir is just north of Navajas where we are camped. There were two small tunnels, the first one unlit and on a bend so a bit of a leap of faith require to keep riding, but only about 75 metres long. I've just gone through one of about 300 metres just outside of Jerica which fortunately was lit, but also water dripping from the roof – not so pleasant. No great views to speak of yet and mostly in cuttings.