Ojos Negros – Viaducts and Wind Turbines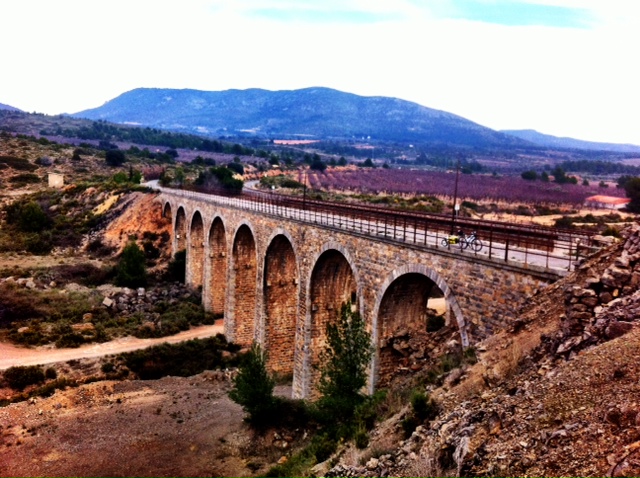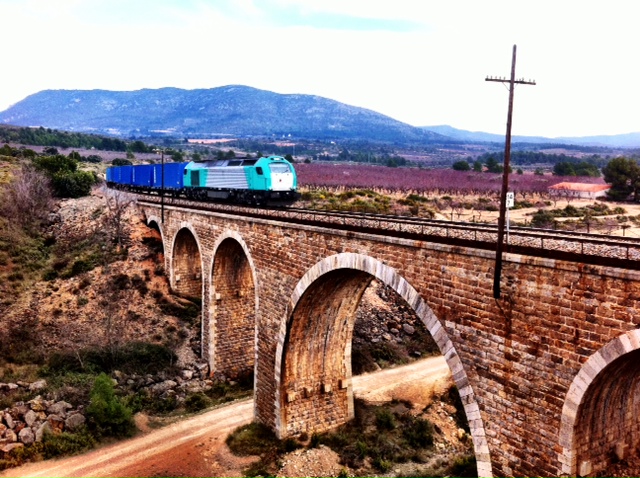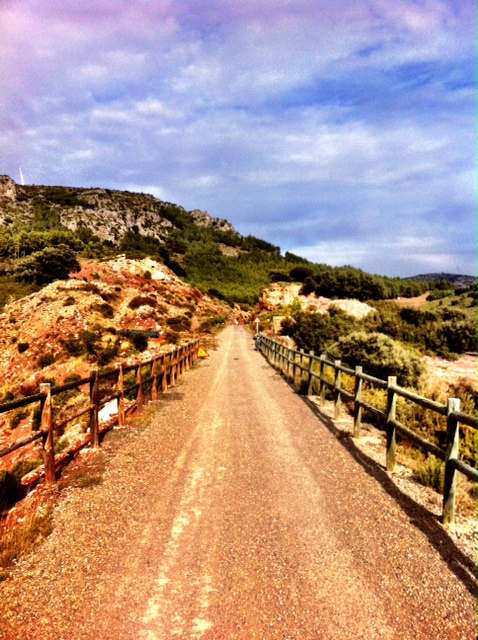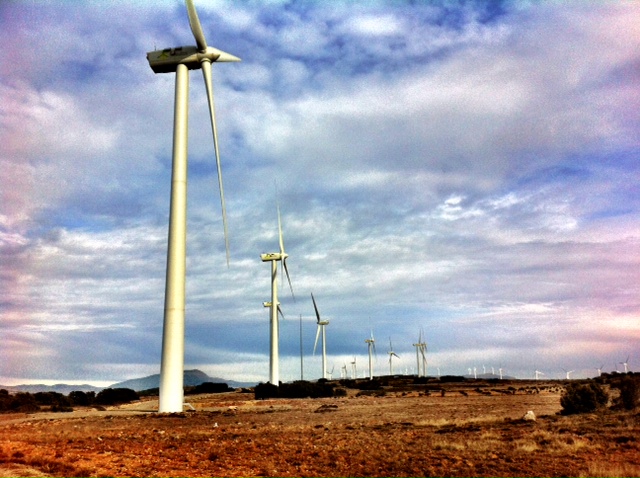 Slower than expected going. The climb to Barracas was steeper than expected. It's weird cycling on a rail bed, you think it should be level because that's what it looks like but all the time you are gradually climbing which takes it out of the old legs. But I've now got 30 miles behind me and I'm up to 1000 metres. The next 20s takes me up another 200m then I get a run down hill for a change. Need to try and get another 30 miles behind me before the end of the day.
There are lots of wind turbines up here, but less than half a doing anything. Not for lack of a breeze, they are just not in action. I've never actually stood near a turbine before, but they really don't make an appreciable noise, as some would have you believe. Definitely the future.
Cheers
Dave