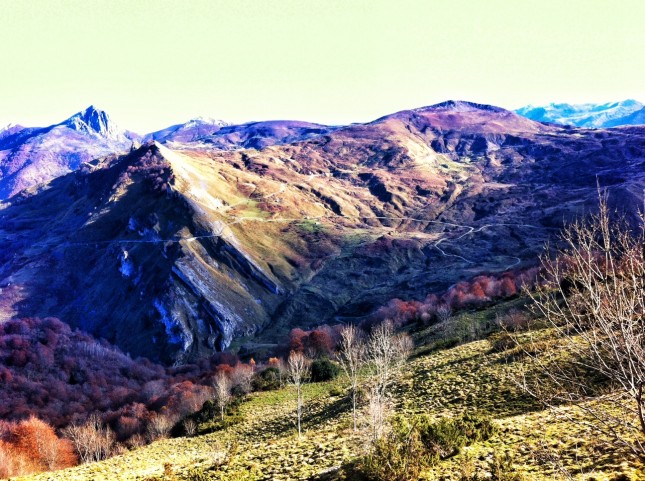 This stretch of road is closed to all traffic from November to May, which means if your naughty like me, you get 6 miles of road all to yourself! Cycling playground!
Mind you, the views are distracting, so you tend not to go too fast on the downhill, so as to take it all in.
No mobile reception along the entire route also means this is coming to you 'poste tour'.