Merry Christmas from the South of France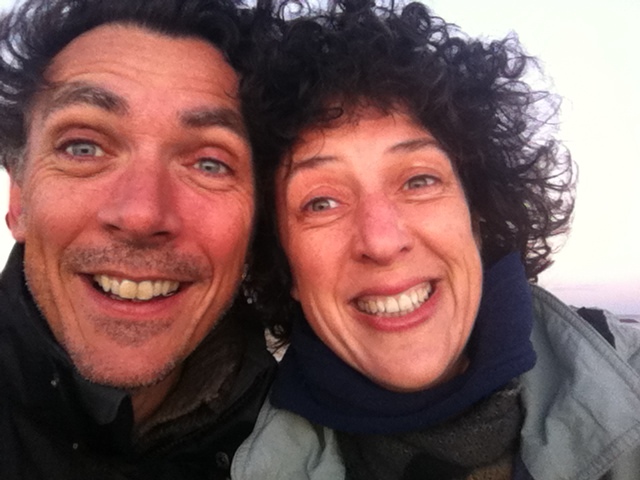 As Christmas Eve draws to a close, the wind finally starting to drop after a blustery day, and the suns slips below the waves, we are shopped and ready to enjoy the festive day. We'll be ready with Skype should anyone want to chat (Skype ID dave_meehan), although I suspect that there will be a time when we get out in the fresh air for a leg stretch, but apart from that we expect to be eating lots and enjoying the odd drink or two!
If your having your own little shindig and were hoping we could join you, apologies for our absence and we hope that you all have a wonderful break.
Merry Christmas!